Scalp Care certification For Professionals
Gain the confidence and knowledge you need to offer Scalp Care Services to your clients. #ScalpsMatter

Unlock the secret to healthy, lustrous hair with Head Spa Studio. We are passionate about empowering licensed stylists and cosmetologists like you with the confidence and knowledge to provide exceptional scalp care solutions for your clients. Apply for our scalp care certification course and dive into a curriculum that covers holistic essential oil therapy, massages, and detecting common disorders. Discover the transformative power of scalp care and elevate your expertise to new heights.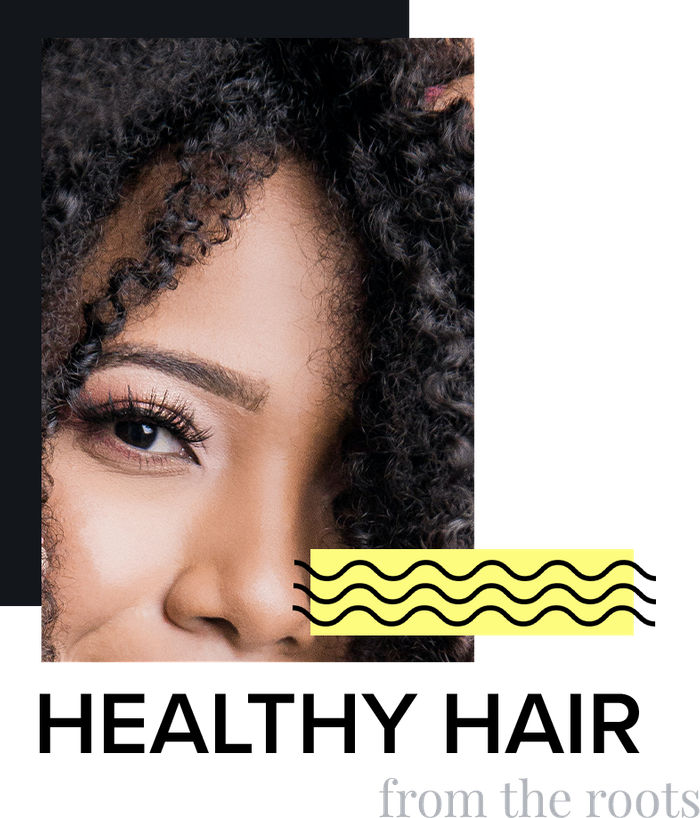 Explore the Foundations of Healthy Hair
Discover how a well-nurtured scalp serves as the foundation for vibrant and healthy hair. Learn the essential elements of scalp care and how they contribute to overall hair health.
With our scalp care course, you will gain insight into the intricate relationship between scalp health and various hair concerns. This will help you understand how maintaining a balanced and nourished scalp can promote optimal hair growth and vitality. Get equipped with our starter kit and digital microscope, gain virtual hands-on experience, and learn from top industry specialists to set yourself apart as a scalp care expert. And with your scalp care certification, you will elevate your hairstyling services by incorporating specialized care techniques.
Check Out Our Course Packages Below!
Each course includes unlimited access to the virtual class videos, ensuring you can experience the foundational education no matter your budget. We offer packages with additional benefits so you can customize your training and get a head start on your head spa business!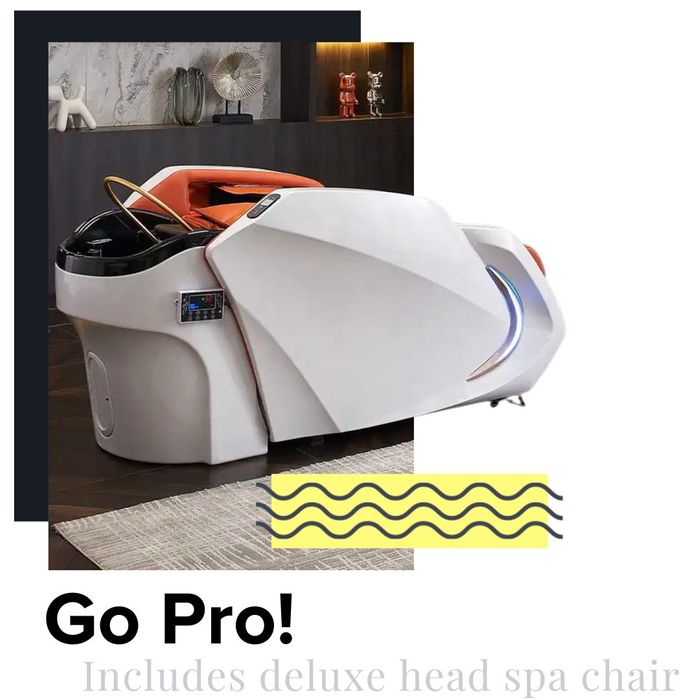 Why Choose Our Pro Course Package?
Our Pro Course offers the most immersive experience possible, with dedicated support and coaching. You will also receive a luxury spa chair so you can start working with clients right away after you are certified.
Sign up to be the first to know when the next Scalp Care class starts!

Learn to Treat Common CONDITIONS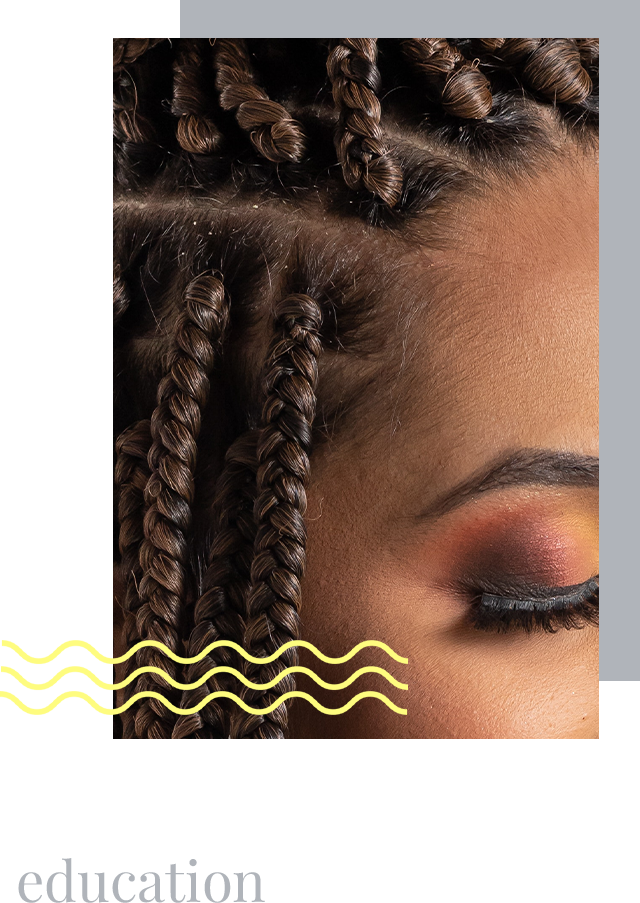 Join the Scalp Care Community Today
Elevate your skills, transform your clients' hair, and expand your business opportunities by becoming an expert in scalp care. With our comprehensive courses and personalized support, you'll gain the knowledge, techniques, and confidence to excel in the beauty industry. Get ready to offer unparalleled scalp care solutions and make a lasting impact on your clients' lives.
Read what Stylists are Saying:
✦ ✦ ✦ ✦ ✦
Salon Suite owner The Kenyatta Nicole!
I loved this course. Rayshone is a great instructor and very knowledgeable. My favorite part of the class was getting a deeper understanding of scalp disorders. I found a great teacher and a new friend.
-The Kenyatta Nicole
✦ ✦ ✦ ✦ ✦
Salon owner Halima Sabour!
Yes, and you are amazing at what you do🙌🏽🙌🏽🙌🏽🙌🏽🙌🏽 You have a wealth of knowledge and you're relatable✨✨ I can honestly say this. I took some trichology classes and had absolutely no idea what to do with it, your class on the other hand not only gave me the information but strategically showed me how to apply it right away in my salon.
-Halima
✦ ✦ ✦ ✦ ✦
Scalp Care Certification Course Alumni- Jashan Gill!
Rayshone is super awesome, well-educated, always available to help out in anything. Highly recommend!
- Jashan K Gill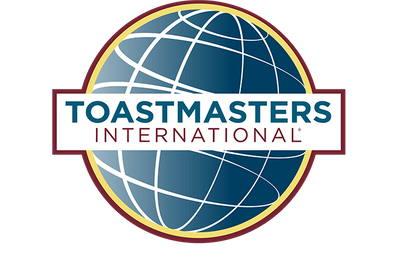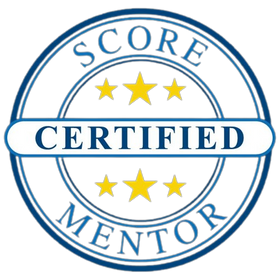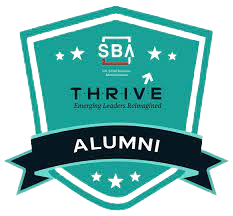 Don't miss out on the hundreds of clients seeking scalp care as part of their wellness services! Become a scalp care specialist and build your business while helping people in the process.