Become a Certified Scalp Care Expert in Chicago, IL
Are you ready to expand your hair care services and make a difference in your clients' lives? At Head Spa Studio, we offer a comprehensive online scalp care certification course that will set you apart as a scalp care expert in Chicago, Illinois. Discover the key to vibrant, healthy hair and gain the confidence you need to provide successful solutions for your clients.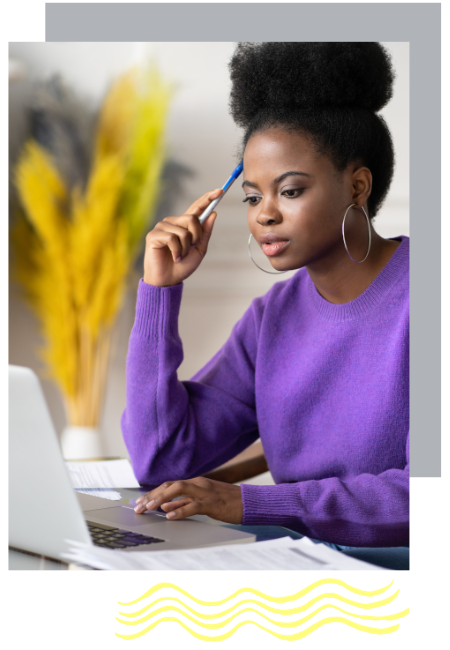 Learn the Best in Scalp Care Techniques
At Head Spa Studio, we understand that traditional learning methods may not always provide the hands-on experience you need to excel. That's why our unique approach offers the only scalp care course in Chicago, IL that provides interactive virtual activities. With weekly guidance from our industry specialists, you'll gain a comprehensive understanding of scalp care techniques and strategies.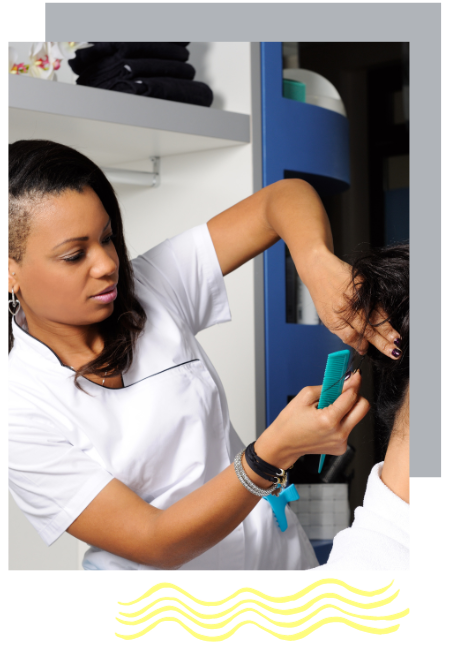 Transform Your Clients' Hair
By incorporating scalp care services into your repertoire, you'll not only stand out in the beauty industry but also significantly increase your revenue. Our comprehensive course will equip you with the knowledge and skill to excel in scalp care. Learn the essential elements of scalp care and how they contribute to overall hair health. With our personalized support, you'll gain the confidence to offer unparalleled scalp care solutions to your clients in Chicago.
Be a Certified Scalp Care Expert
Head Spa Studios' Scalp Care Certification Course will provide you with a recognized accreditation in scalp care. Become a certified scalp care expert in Chicago and elevate your expertise as a cosmetologist, hair stylist, or barber. With your newfound skills and knowledge, you'll be able to incorporate specialized care techniques into your services, leaving a lasting impact on your clients' lives.
Unlock your potential and take your career to new heights with our Scalp Care Certification Course in Chicago. Gain virtual hands-on experience, learn from industry specialists, and become equipped with the techniques and knowledge to excel in scalp care. Don't miss the opportunity to become a certified scalp care expert and offer the best scalp treatments in Illinois. Enroll in our course today and become a knowledgeable, empowering, passionate, and supportive scalp care expert.