Online Scalp Care Certification Course in Scarsdale, NY
Discover how a well-nurtured scalp serves as the foundation for vibrant and healthy hair. At Head Spa Studio, we understand the essential elements of scalp care and how they contribute to overall hair health. With our scalp care certification course in Scarsdale, New York, we aim to empower you with knowledge and insights into the intricate relationship between scalp health and various hair concerns. Are you ready to take your Scarsdale salon or barber shop to the next level and become a scalp care expert?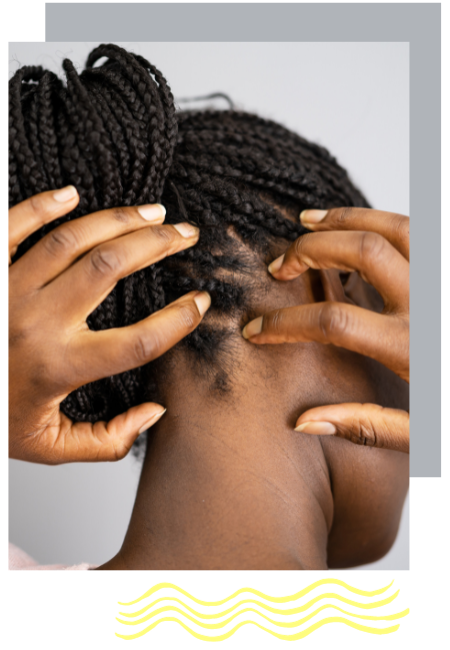 Virtual Hands-On Experience
Gain the crucial skills and expertise needed to excel in scalp care with our unique approach. Our scalp care course is the only one that provides interactive virtual activities, allowing you to experience hands-on learning from the comfort of your own home. With our personalized guidance, you will develop a comprehensive understanding of the course content and refine your techniques to perfection.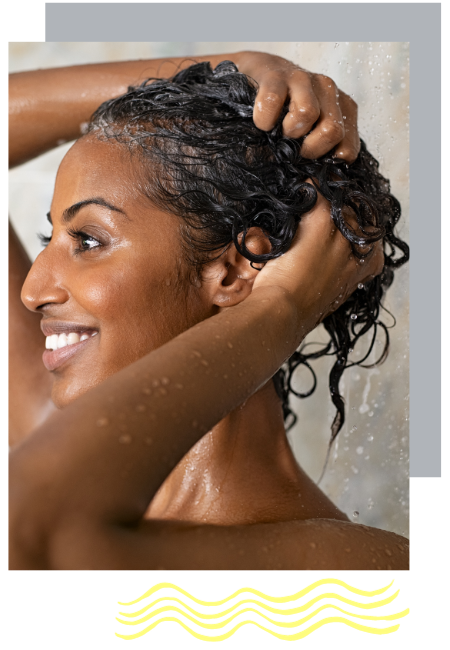 Industry Specialist Mentorship
Led by Rayshone, a highly experienced Cosmetologist with over 20 years of industry knowledge, our Scalp Care Certification Course offers unparalleled education and mentorship. Rayshone's dedication to excellence, backed by a Bachelor of Science from Youngstown State University, ensures that you receive the highest quality education in scalp care for your Scarsdale business. Tap into her vast expertise in the beauty industry and transform your career!
Elevate Your Expertise
By incorporating scalp care services and providing added value to your clients, you will not only stand out in the industry but also significantly increase your revenue. With our scalp care certification, you'll be equipped with specialized care techniques that set you apart as a scalp care expert. Become the go-to professional for professional scalp treatments and the best dry scalp treatment in Scarsdale, NY.
Maximize your earnings and rediscover your passion for cosmetology with the power of scalp care. Head Spa Studio offers the opportunity for you to gain a scalp care certification in Scarsdale, NY that will elevate your skills and separate you from the competition. Buy your course today and learn all there is to know about professional scalp treatments, scalp health tips, and overall scalp care with Head Spa Studio.