Scalp Care Training for Med Spas, Salons & More
Elevate your expertise with The Head Spa Studio's six-week scalp care specialist certification course — an enriching journey that combines ancient Japanese head spa techniques with modern trichology principles. Unlock the secrets to professional scalp treatment, itchy scalp relief, and holistic scalp health in this comprehensive online program!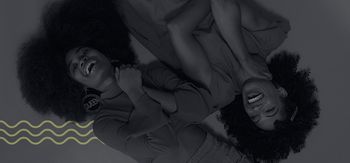 Certification Excellence
At course completion, receive the Scalp Care Specialist certification, a mark of your mastery in scalp care techniques. This credential positions you at the forefront of scalp health services.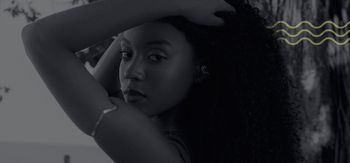 Comprehensive Curriculum
Immerse yourself in the Full Scalp Care Certification, thoughtfully curated to cover diverse topics, from scalp anatomy to disorders like alopecia, psoriasis, and seborrheic dermatitis. Become well-versed in all aspects of scalp care.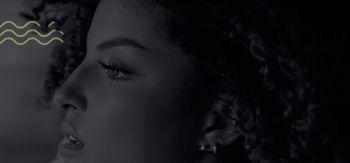 Expert Kit
We equip you with a scalp care kit, comprising essential tools for the head spa and other treatments. This hands-on practice ensures your readiness to provide professional scalp care solutions.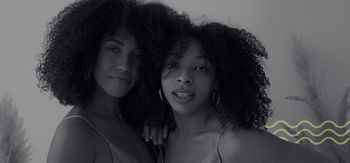 Guided Group Coaching
Engage in dynamic weekly group coaching sessions led by seasoned instructors. Collaborate with peers, share insights, and refine your skills collectively.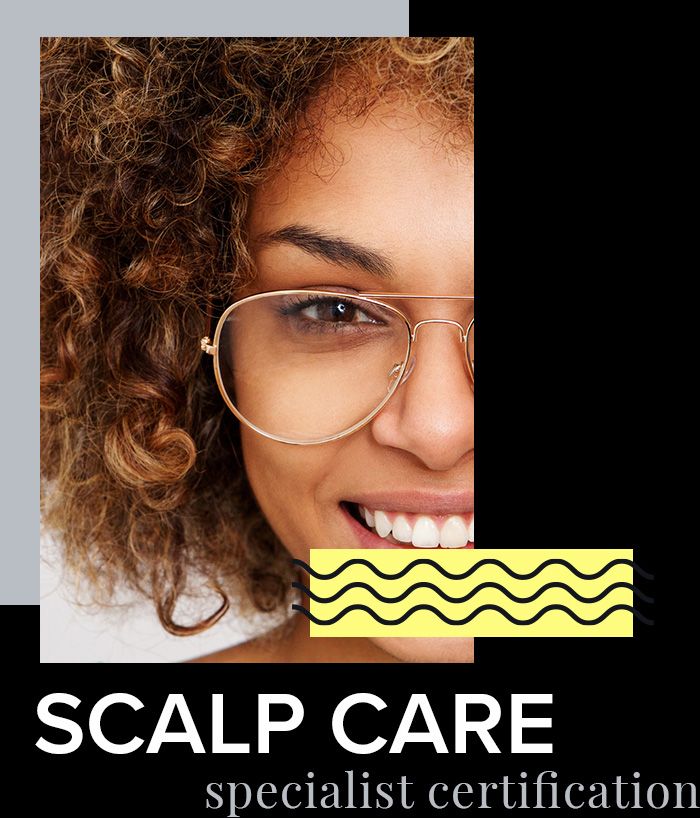 Certification and Beyond
Emerge as a Certified Scalp Care Specialist, equipped to provide professional treatments. Uncover pricing strategies and social media tactics to thrive in the scalp care industry.
Week 1
Get acquainted with the course structure, meet your instructor, and experience the unique blend of yoga and motivation. Dive into essential products, tools, and a skills assessment.
Week 2
Understand the pivotal role of scalp consultations. Learn assessment techniques and refine your skills through mock consultations. Hands-on application solidifies your grasp of consultation essentials.
Week 3
Explore the science behind scalp analysis using microscopes, from the 6-point check to the analysis demonstration. Discover the complexities of diagnosis. Practical sessions amplify your microscopy proficiency.
Week 4
Delve into hair and scalp anatomy, dissecting disorders of the scalp. Hands-on engagement brings theoretical insights to life.
Week 5
Unlock the benefits of essential oils in scalp care. Craft custom blends, witness demonstrations, and gain a holistic perspective.
Week 6
Home shampooing techniques, examine massage methods, and understand the influence of bones and muscles during massage. Conclude with a comprehensive skills assessment that signifies your progress.
Apply for Virtual Scalp Care Certification Course
Join us today to start on a journey that empowers you with the knowledge and skills to offer exceptional scalp care services. Apply now to enhance your expertise and transform lives through holistic scalp health.